Introducing our collaboration with Mindmachine!
We are back once again here, this time with some amazing news! We'd like to announce an epic collaboration today, between PsiCorp and the truly amazing artist Mindmachine! They've become quite famous on FurAffinity, and possess a very unique, awesome style. Having completed some work for them, the thought of a collaboration eventually arose, and soon we made more concrete plans.
Have a sample of their amazing art below, and check out their FA page here.
As a first, we will be creating a new head base to be sold separately, much like other head blanks already on the market, except with a very unique, and above all, dominant styling. The initial sketch can be seen below:
Work on this head is already underway, and we'll have further previews for you coming up soon!
Feature wise, we will be creating a male AND female version with very distinct features, which will also receive a full Bento rig. What that means for you is that you'll receive a head that will have animated facial expressions, talking animations, and poseable ears. Additionally it will respond to many SL head shape sliders, allowing you to tweak the dimensions to your liking. We'll also be making it very compatible with rigged hair, of course!
Also take note that this head – and future mod parts – will not be limited to just the Avatar Core bodies, but instead be created to be a much more general use attachmen!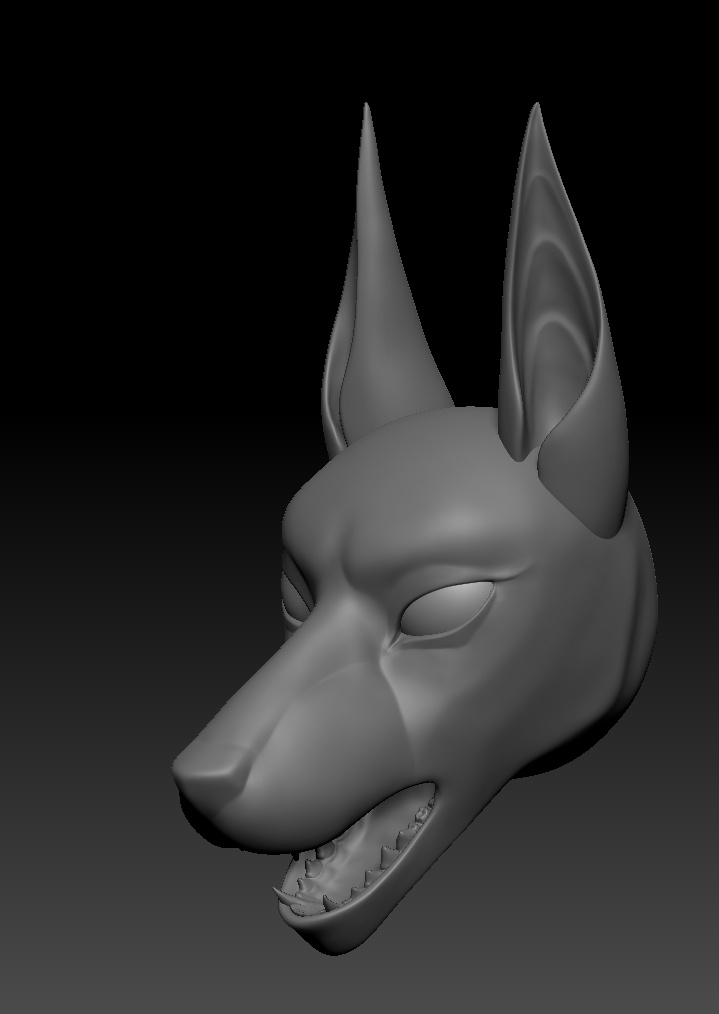 With that said, this is likely only the first step in what may be a long line of mod parts in Mindmachine's style – and potentially more elaborate projects in the future! All of these will not only be designed by Mindmachine but feature textures made by them, so expect a really new, and amazing style in this line.
Stay tuned for more updates, and eventually info on the release date for these!